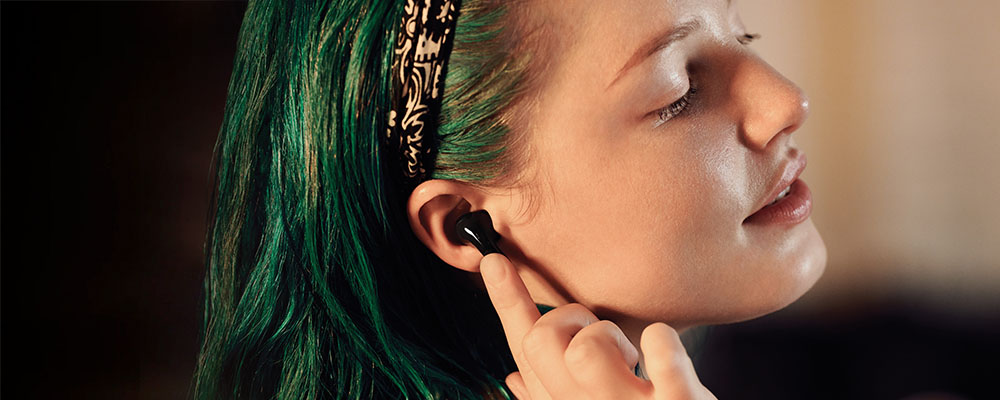 Premium Dynamic Sound
The reinforced Graphene Speaker driver is made of a strong, lightweight material that delivers better overall audio clarity and reduced vibration so you can hear every sound come alive to feel like you're front-row and center-stage.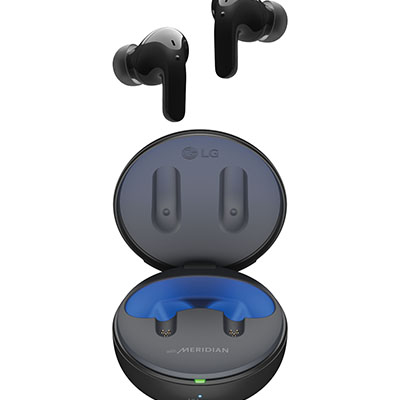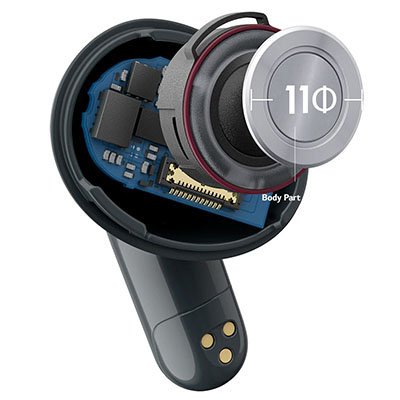 The reinforced Graphene Driver lifts audio clarityHybrid ANC
Get in (and stay in) the zone with LG's Hybrid Active Noise Cancellation technology that uses two mics to keep outside noise out.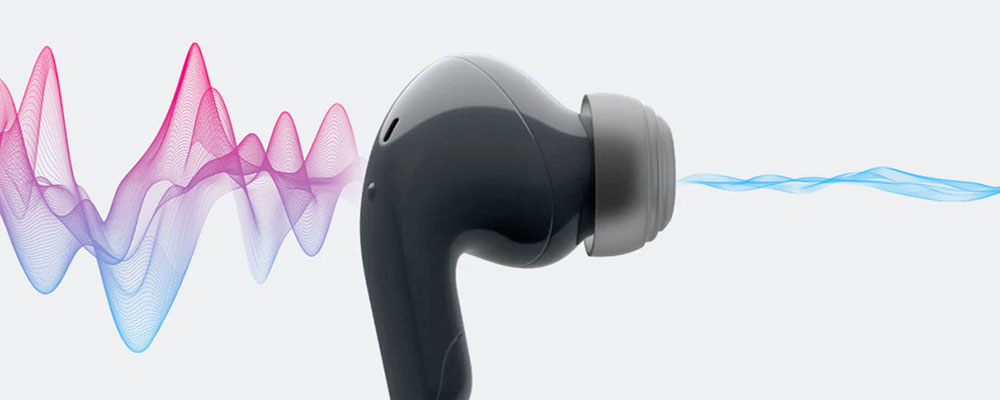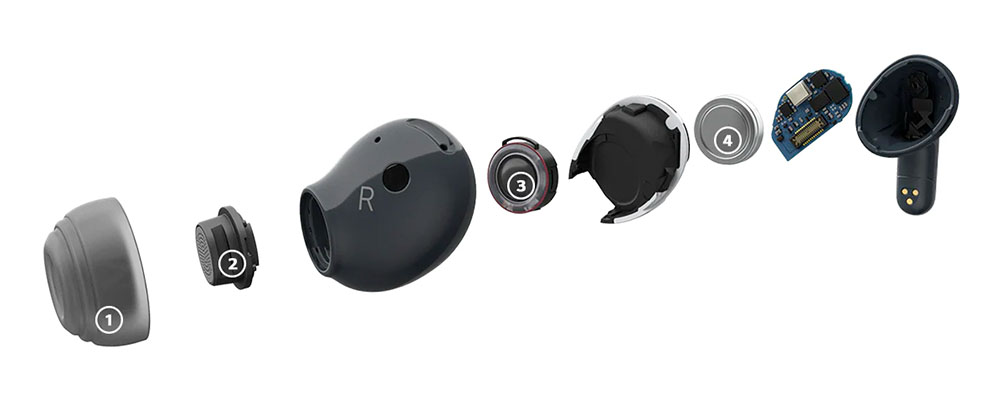 provide a comfortable fit and help prevent irritation
made of a strong, lightweight material that delivers better overall audio clarity
Inner mic and voice mic combine to make your voice sound natural and clear.
Keep on going with up to 30 hours of battery life with the charging casePerformance Fit
Our ergonomic design lets you comfortably wear your LG TONE earbuds all day long.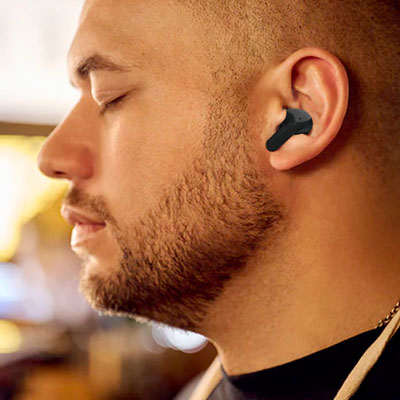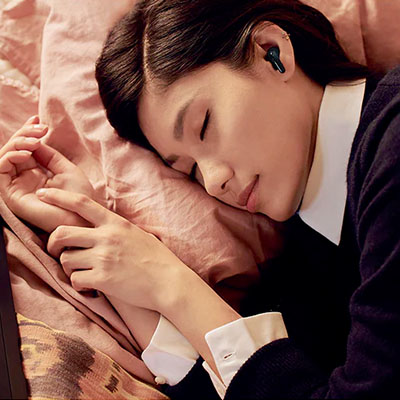 Meridian Audio Technology
Immerse yourself in rich, clear audio. A built-in equalizer delivers impressive bass and treble tones that sound like the live recording.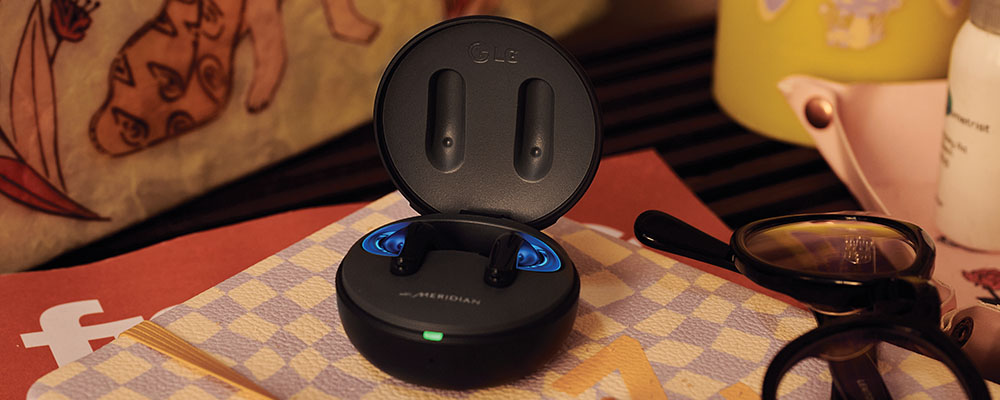 The LG TONE Free T90Q includes a convenient UVnano+ charging case that harnesses the power of UV-C light (also called germicidal UV) to refresh the earbuds' eargels. It effectively kills 99.9% bacteria on the eargels of the earbuds during the powered charging cycle. In just 10 minutes the eargels are sanitized and have power to go*. Plus, you can do your thing in comfort with soft, hypoallergenic medical grade eargels that provide a comfortable fit and help prevent irritation**. Find your perfect fit from different three size options.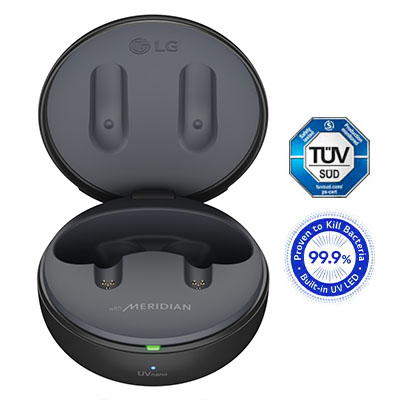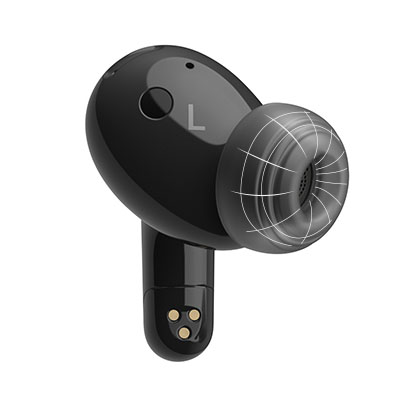 *UVnano is a compound word derived from the words UV and its unit nanometer. Independent testing shows the UVnano charging case kills 99.9% of bacteria on the eargels of the earbuds in ten minutes while charging. The UV LED function works only when the charging case is connected to the power cable.
**This device or any of its parts is not intended or implied to prevent or treat any health conditions; it is not a medical device, nor for use as or to replace a medical device. The base material in silicone eargel meets ISO 10993 and USP Class VI requirements.IPX4 Water & Sweat Resistant
The IPX4 water-resistant* earbuds are built to handle workout sessions or rainy days, so you can keep on listening without worry.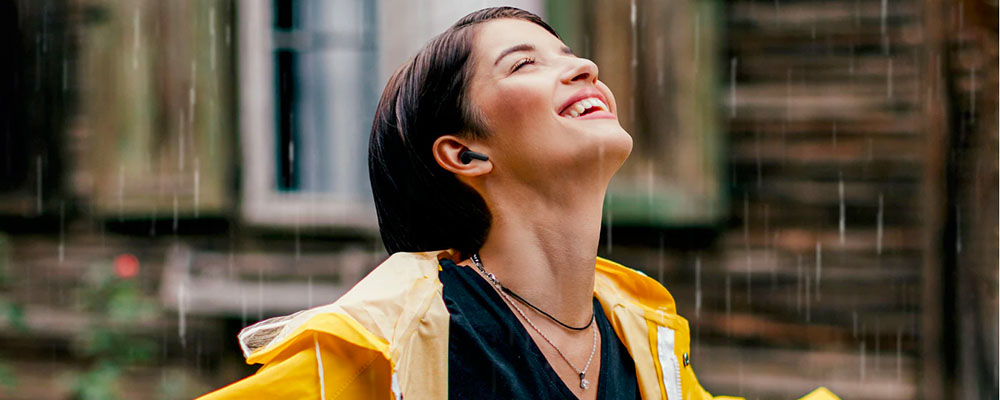 *IPX4 Water Resistance: Earbuds tested under controlled laboratory conditions with an IPX4 rating. Resistant to splashed water. Dry before using. Do not charge while wet. Case has not been tested for IPX4.Battery Life
Don't miss a beat at home or on the go—enjoy up to 10 hours of play time on your buds and a total of 30 hours* of play time with the charging case.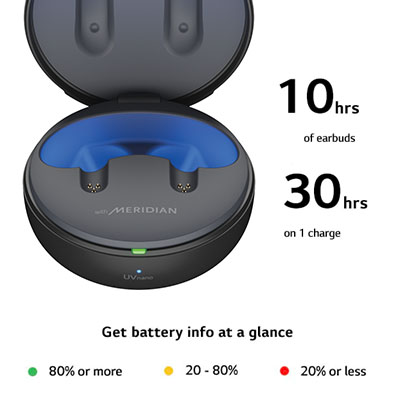 *The earbud batteries and charging case last up to 10 and 20 hours of music play time, respectively, when Active Noise Cancellation function is turned off. Duration of use may vary depending on methods of use and other factors.Ambient / Chat Mode
No need to take out an earbud for a quick conversation or miss a beat when in a public setting.
Ambient mode lets you hear what's going on around you.*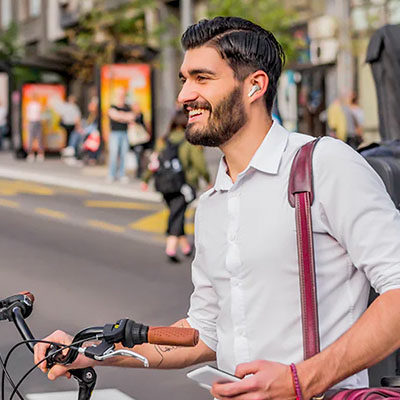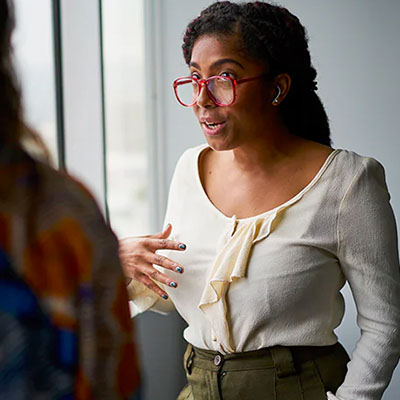 Conversation mode amplifies voices so you can hear someone speaking clearly without removing your earbuds*.
*Both earbuds must be worn to use Ambient Mode and Conversation Mode.Easy Connection Switching
It's easy to switch back and forth between devices such as tablets and phones and to pair your LG Tone earbuds by using the TONE Free app. So whenever you're binge-watching the latest TV series on your tablet and a phone call comes in on your phone, your earbuds will automatically switch to your phone to take the call and back to your tablet as soon as you hang up.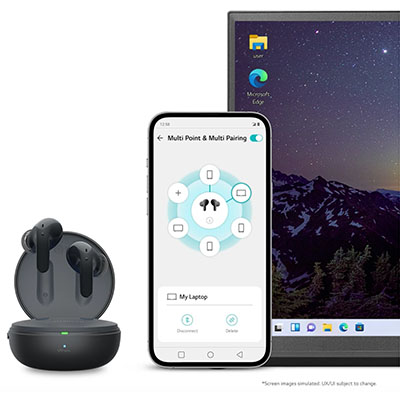 *Screen images simulated. Actual features, functionality, and other product specifications may differ and are subject to change without notice.LG TONE Free App
The LG TONE Free app lets you quickly check battery status, customize the equalizer, find your earbuds, activate voice alerts and more.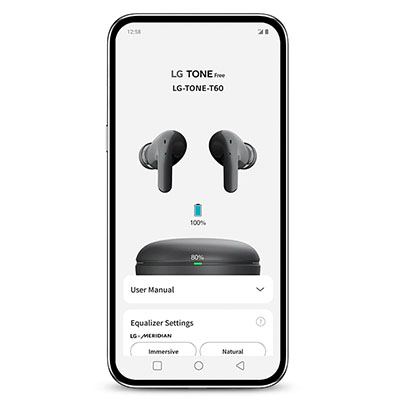 Voice Command
Activate your go-to voice commands through your earbuds for a hands-free interaction with your device.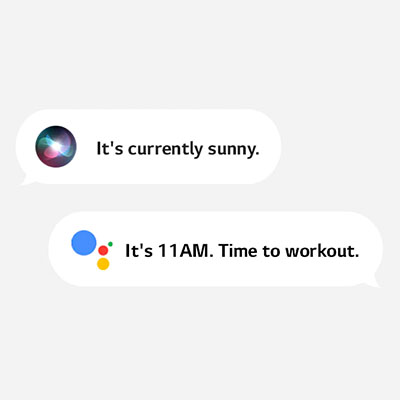 Easy Connect
Quickly connect your LG earbuds to your devices with Google Fast Pair, Microsoft Swift Pair or Bluetooth® *
*Google Fast Pair is only supported by Android devices with Android 6.0 or higher. Location and Bluetooth functions must be activated to operate. Microsoft Swift Pair is only supported by Windows 10 PCs with Windows 10 ver 1803 or higher.
earbuds #headphones #earphones #airpods #wireless #bluetooth #music #earphone #headset #wirelessheadphones #headphone #wirelessearbuds #bluetoothheadphones #tech #audio #gadgets #technology #headsetbluetooth #earbudswireless #bluetoothearbuds #earbud #bluetoothearphones #wirelessearphones #earpods #audiophile #LG
Tammy Nall-Tillett
270-317-5805
tammyjnalltillett@yahoo.com